Speak Easy puzzle 26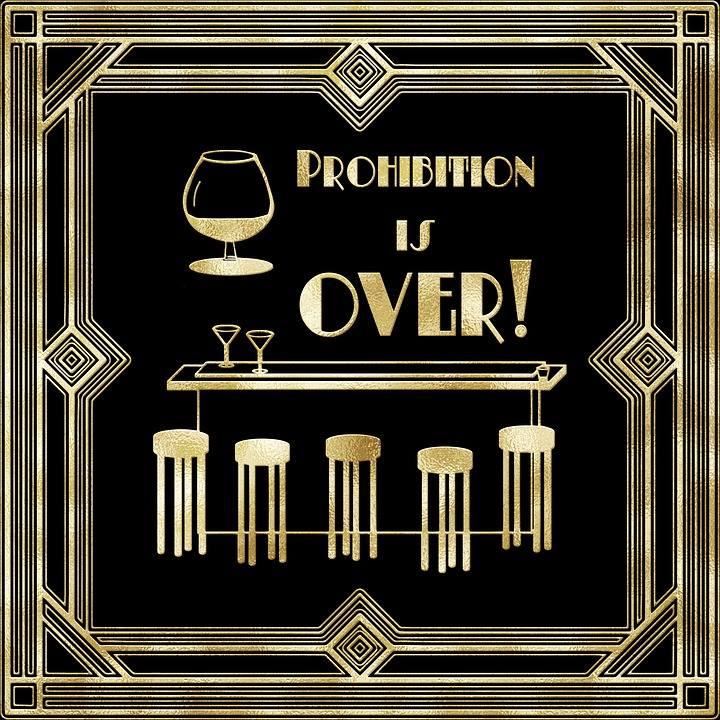 Speak Easy puzzle 26
And here is our riddle for Saturday afternoon ;)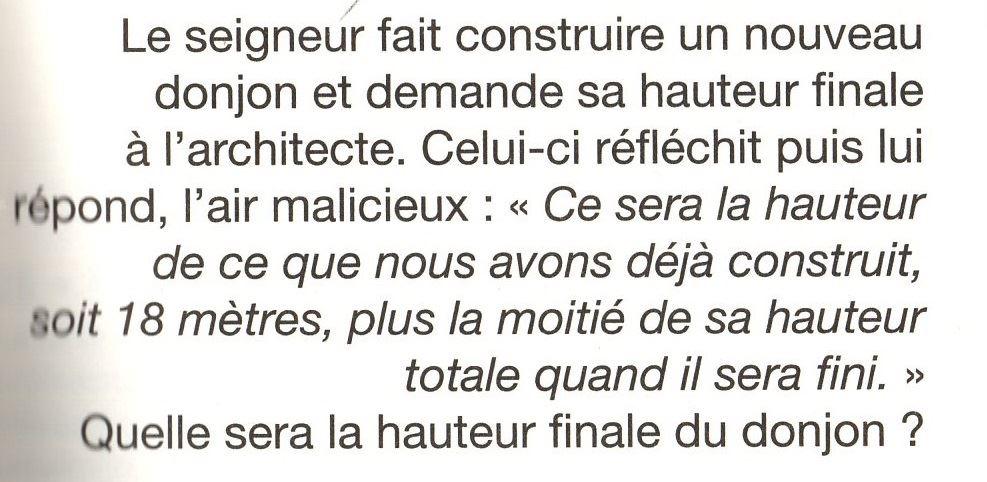 The lord has a new dungeon built and asks the architect for its final height.
This one thinks then answers him with a mischievous look:
"It will be the height of what we have already built, or 18 meters, plus half of its total height when it is finished."
What will be the final height of the dungeon?