Hello everyone! Hope you had a good week.
Courage tonight is the weekend;)
In the meantime, here is the new puzzle of the day.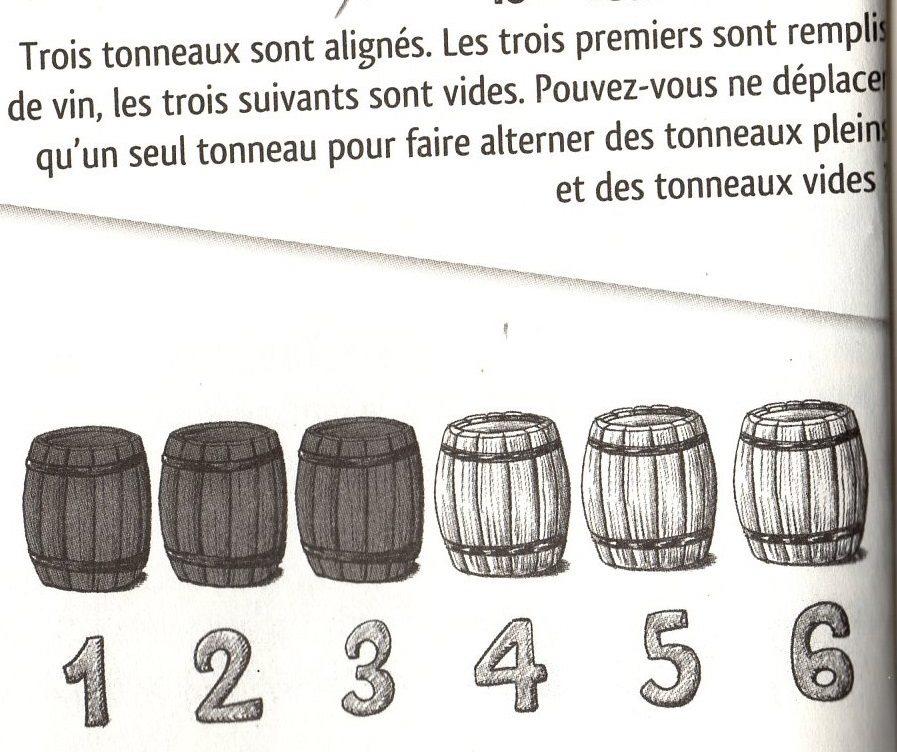 Three barrels are aligned.
The 3 first one are full of wine the 3 others are empty.
Can you only move one barrel to alternate full and empty barrels?
And the answer to the puzzles of last Friday.
Have a good game and have a good weekend;)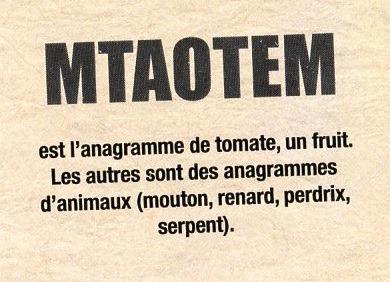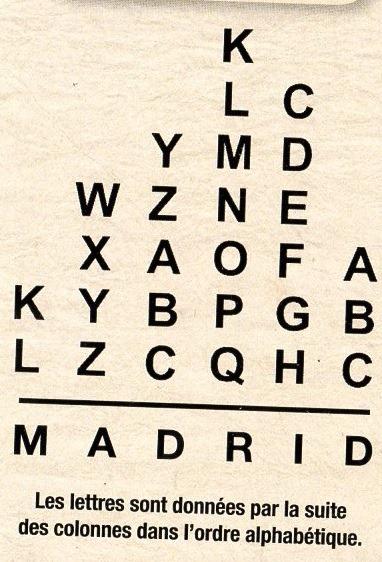 The first puzzle are anagrams and the different one is "MTAOTEM" which is the anagram of tomato in French.
The others are anagrams of animals in French (sheep, fox, partridge and snake).
In the second puzzle,the letters follows the order of the alpahbet in the columns which gives the capital of Spain, Madrid!