Hello everyone!
I hope you had a nice week-end!
Here is our riddle for this morning.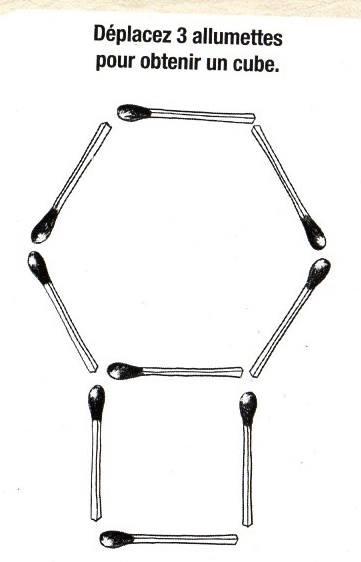 Move three matches to get a cube.
And the answer to last Monday's puzzles as a result.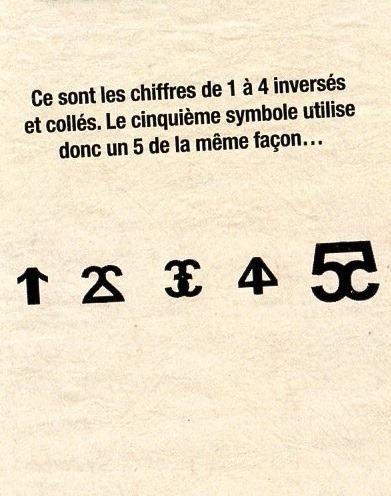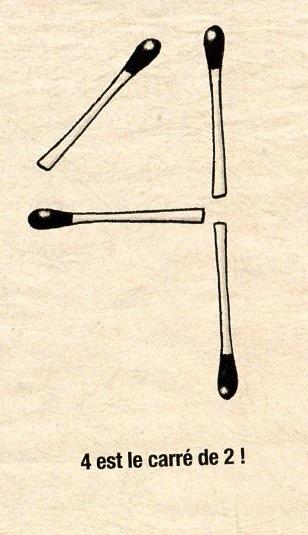 These are the numbers 1 to 4 inverted and glued.
The fifth symbol therefore uses a 5 in the same way!
4 is the square of 2.
So, you had found it?
Good Monday and good luck;)