Speak Easy puzzle 14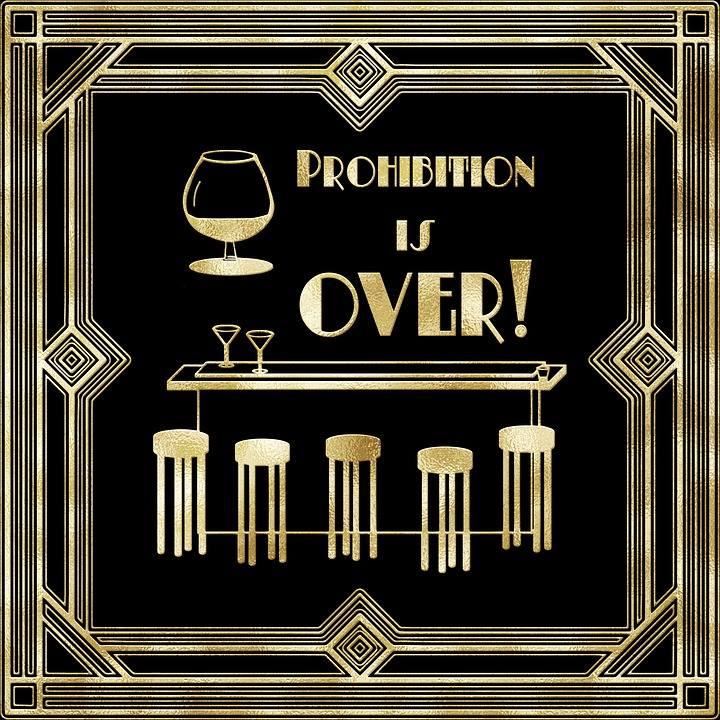 Speak Easy puzzle 14
And here's our Sunday afternoon riddle.
Have a good end of the weekend and good luck for tomorrow :)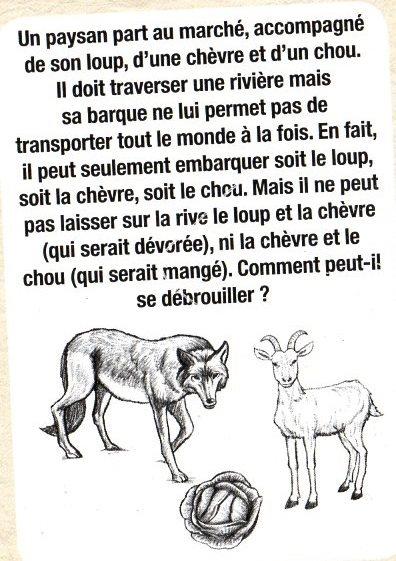 A farmer goes to the market accompanied by his wolf, a goat and a cabbage.
He has to cross a river but his boat does not allow him to cross everyone at the same time.
In fact he can either embark the wolf, the cabbage or the goat.
But he cannot leave on the shore the wolf and the goat (which would be devoured), nor the goat and the cabbage (which would be eaten).
How can he manage?