Mutineer elves game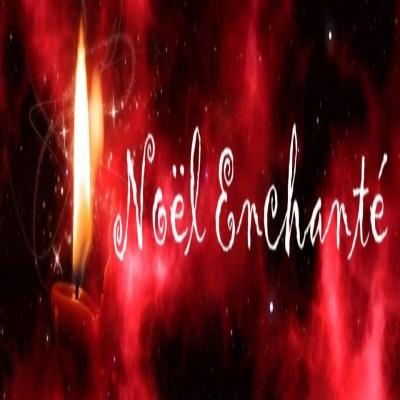 Mutineer elves game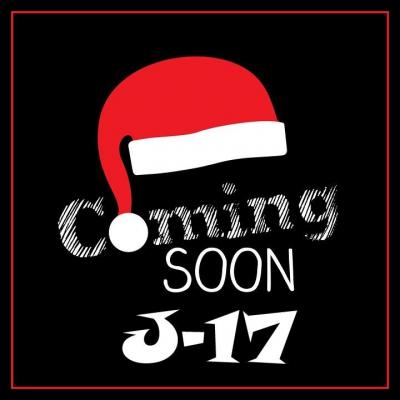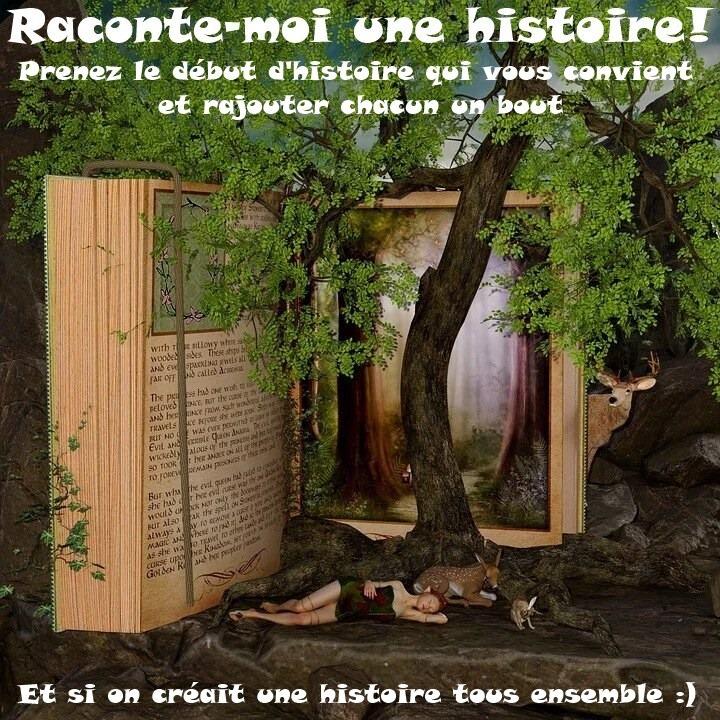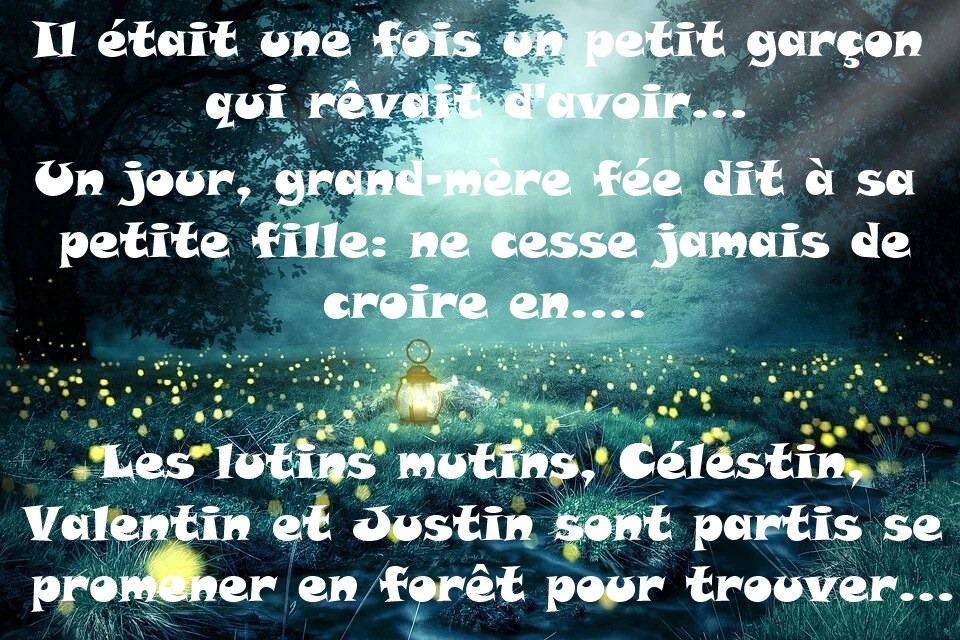 Tell me a story!
Take the beginning of the story that suits you and add a bit each ...
Once upon a time there was a little boy who dreamed of having ...
One day, a fairy grandmother told her granddaughter to never stop believing in ...
The mutinous elves Célestin, Valentin and Augustin went for a walk in the forest to find ...
mutineer elves joue jeu vaison