Mutineer elves game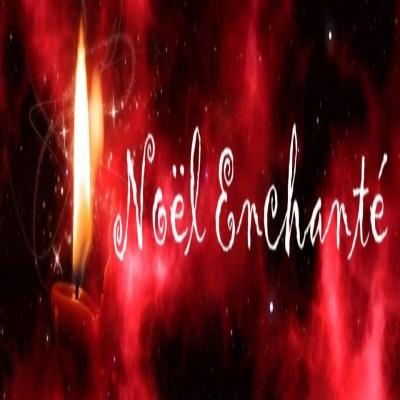 Mutineer elves game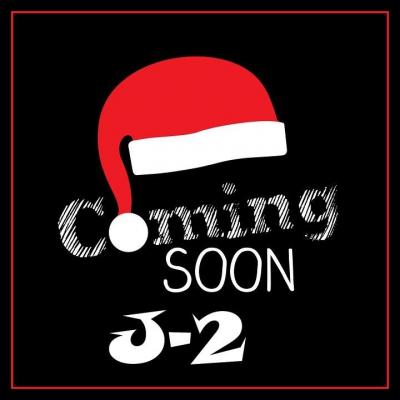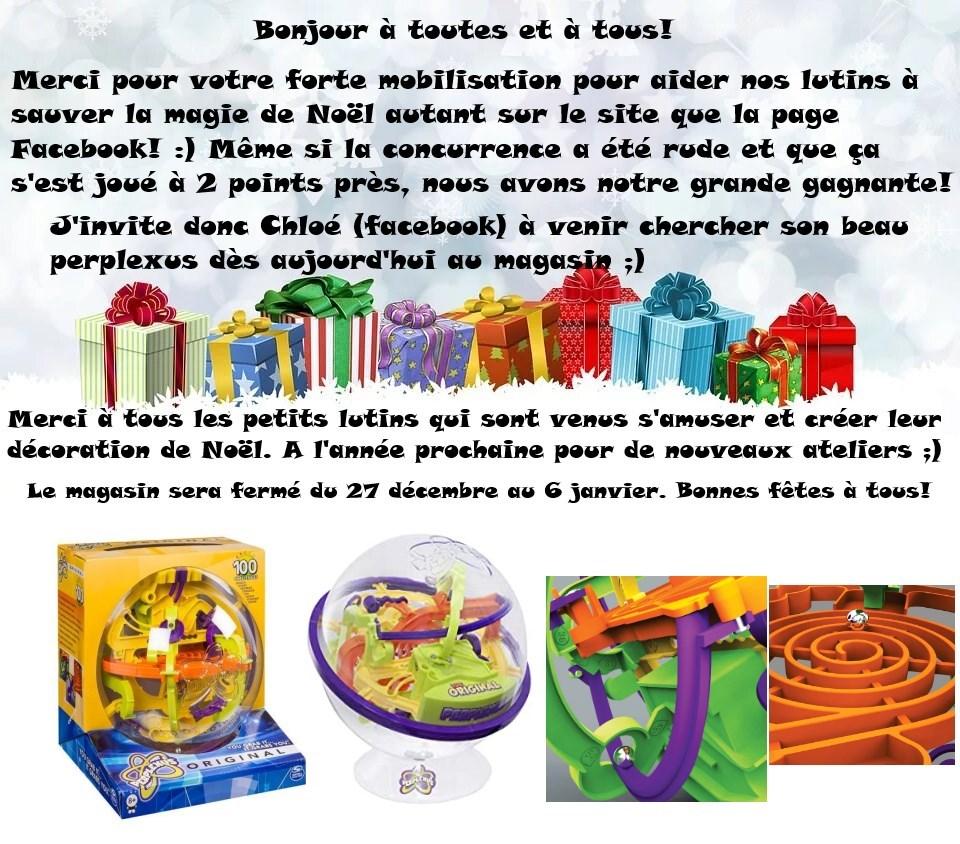 Hello everyone!
Thank you for your strong mobilization to help our elves save the magic of Christmas both on the site and on the Facebook page! :)
Even though the competition was tough and it went down to two points, we have our big winner!
I therefore invite Chloé (Facebook) to come and pick up her handsome Perplexus from the store today;)
Thank you to all the little elves who came to have fun and create their Christmas decorations.
See you next year for new workshops;)
The store will be closed from December 27 to January 6.
Happy Holidays to all!
mutineer elves joue jeu vaison