Game Around the world in 80 days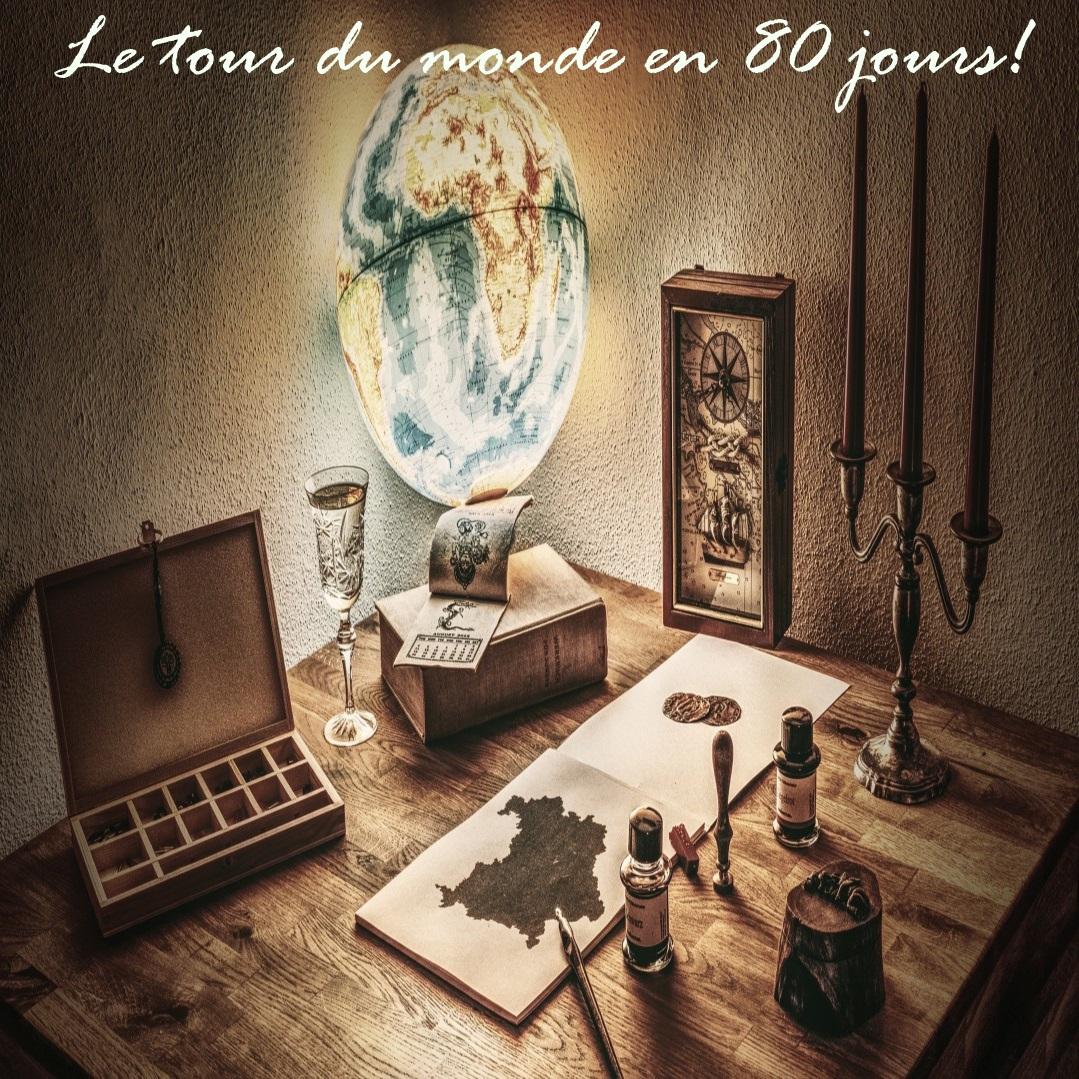 Game Around the world in 80 days
Notice to the players of the page, our game on the round the world in 80 days starts today.
Every day a photo of a monument or place known in the world will be found.
Give us your answer in the comments to earn points and why not a little gift at the end of the month;)
We play? Let's go!