Hello everyone!
Today is our last challenge to win a third board game!
The person who gets the most reaction to their photo will win one of the three games up for grabs in December!
The challenges will start each Friday and end the following Thursday and the winner (s) will be announced on Friday with the second challenge :)
Congratulations to our winner of the second challenge.
She wins the game Picturally.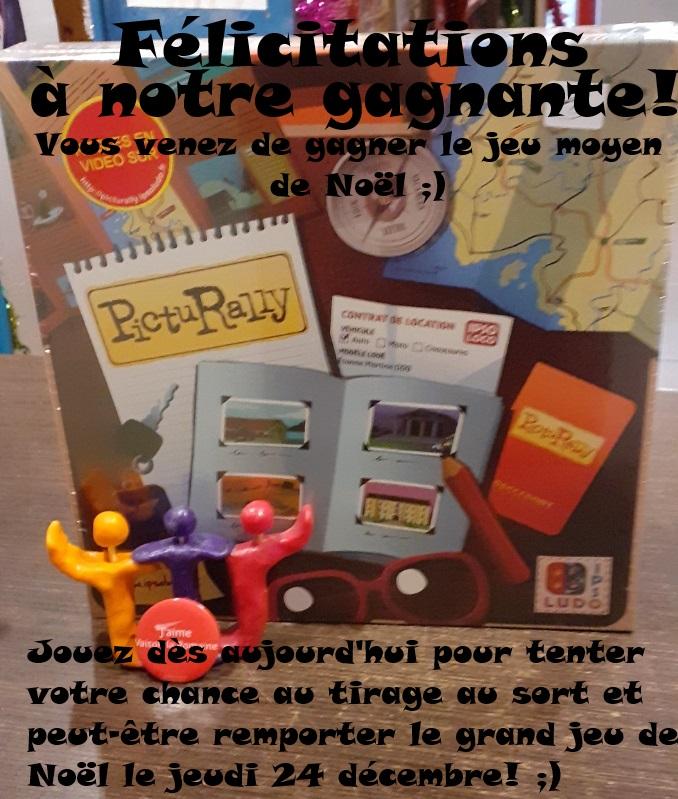 The third and final challenge, if you dare, is this :)
Pose a picture near a Christmas decor with two costume elements.
We are also playing (ours is already here .;)) so have fun and have a good game;)