Hello everyone!
Today, our last challenge to win board games comes to an end!
Congratulations to our winner of the last challenge.
She wins the Eitech Empire State game.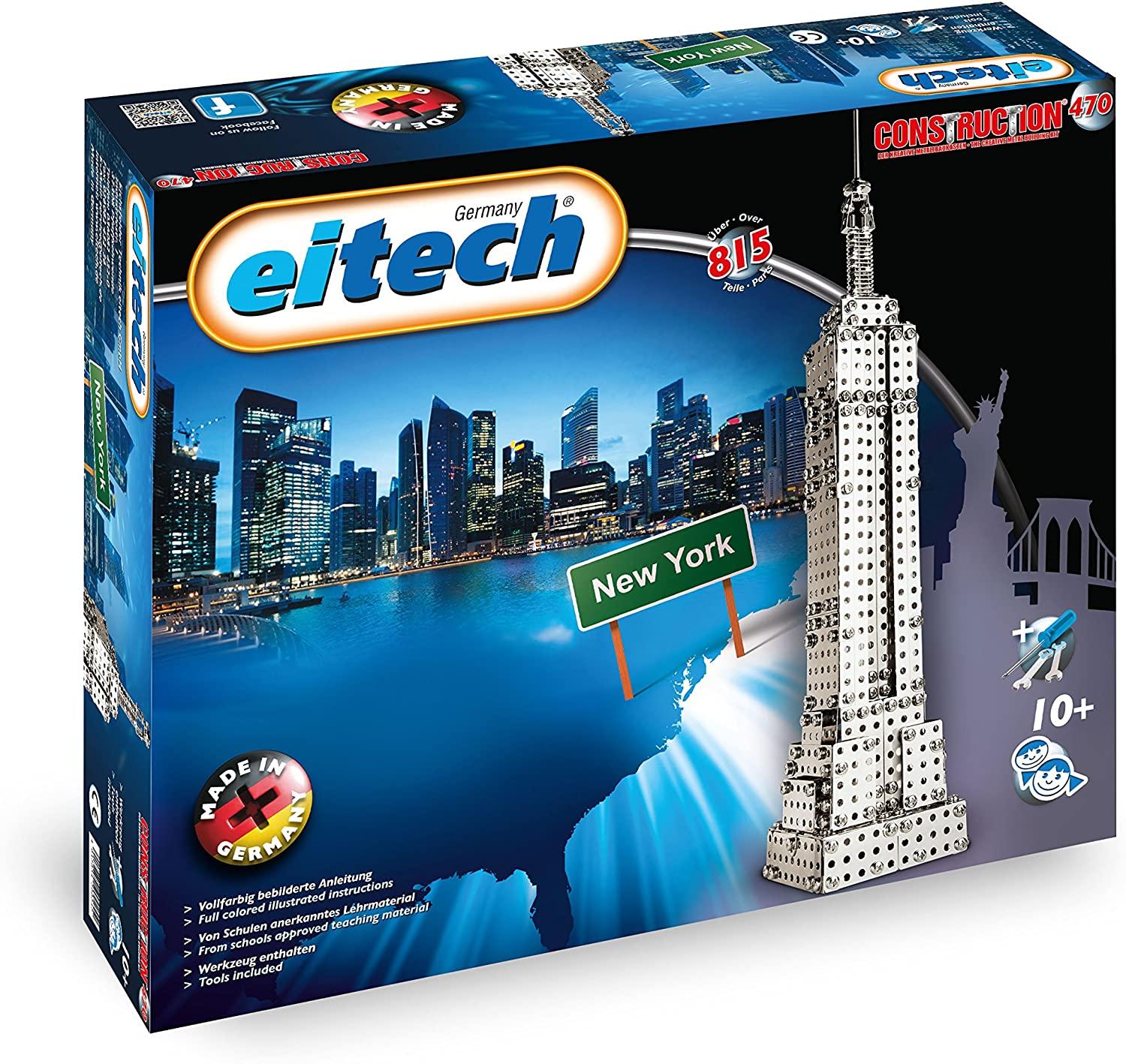 We hope you had fun completing the challenges and that the three gifts won will be happy at the foot of the tree :)
We wish you a very happy end of year celebrations and above all take care of yourself and your loved ones.
See you soon at Joue le Jeu Vaison and have a good game;)