Enchant me! (18 years old and more)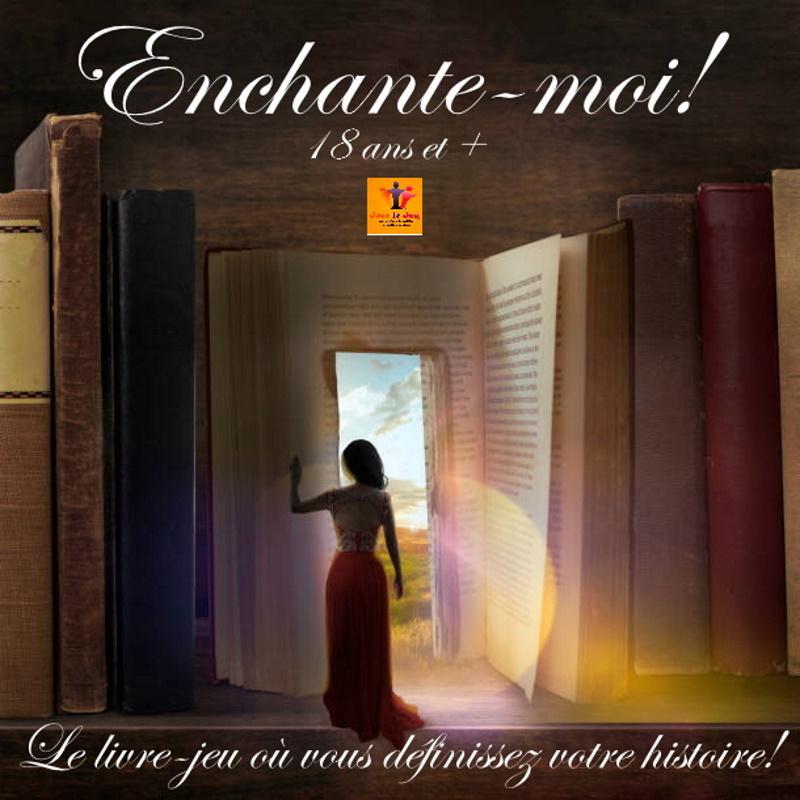 Enchant me! (18 years old and more)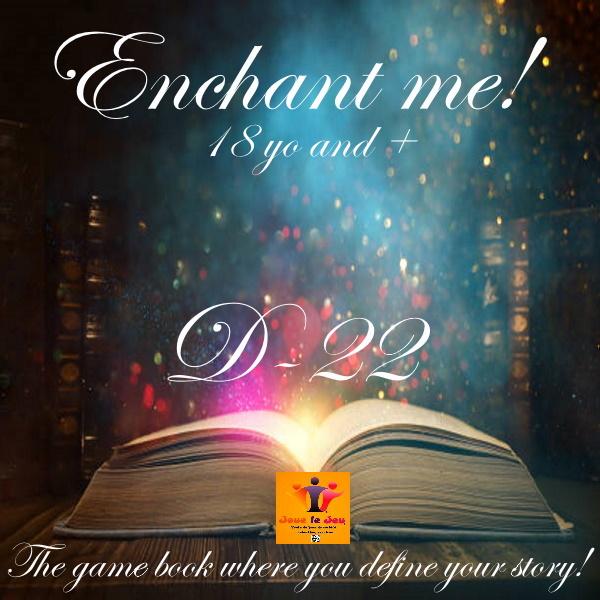 To play, all you have to do is read your passage of the day.
Discover your new passage the next day by clicking on the item you chose the day before.
This story is entirely fictitious and is not based on any real facts.
It can offend the sensibilities of young audiences and sensitive people and is not recommended for them.
"Enchant-me"
17/ You take another piece of paper from the file on the table and you can't believe your eyes.
"But…" you start in disbelief, "it looks like the drawings I made as a child".
You are amazed to see the house you drew as a child in front of your eyes.
"This is the house you inherited," Mr. Grinch tells you, stiffening noticeably.
"How is it possible" you wonder without understanding what was happening.
Choice 21
"Where is this house exactly?"
Choice 20
"How old is the house, does it look old? »