Big Easter game!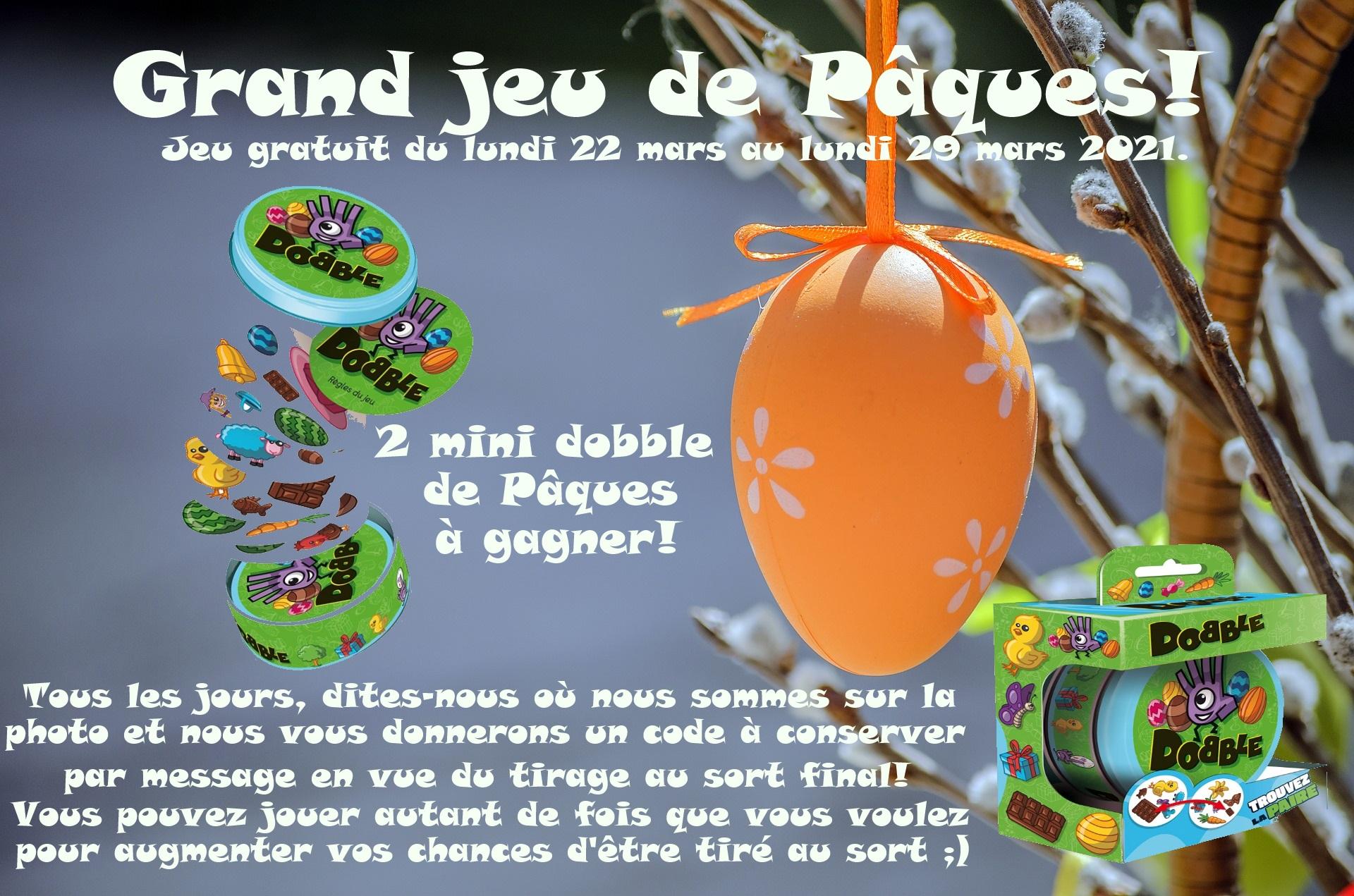 Big Easter game!
Hello everyone !
We have to draw lots for the winners of the two special Easter mini dobbles!
The winners are the numbers 175232 and 143229. Congratulations to both of you and watch your inbox if you are not sure if you won, because we will contact you to confirm your win;)
Tadam, a third paper is out! But, there are only two dobbles to be won….
Whoever has number 100058 will win "Suspects" an hour-long investigation!
Well done to our three winners and see you soon for a new game :)
Good day and good game ;)