2 words game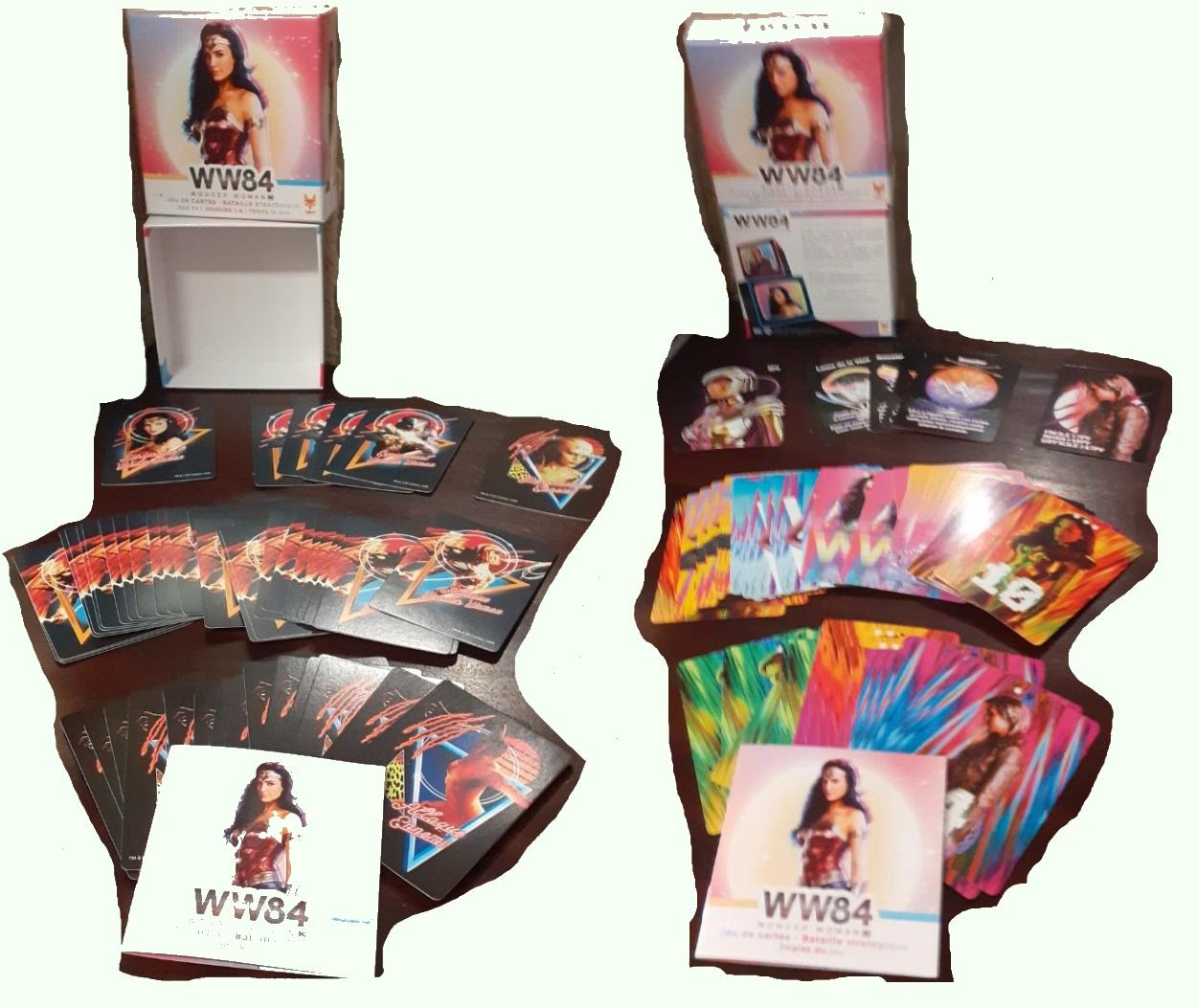 2 words game
Hello everyone !
Today we're going to talk about Wonder Woman 84, WW84!
A new era of wonder begins!
Inspired by the highly anticipated Wonder Woman 1984 film, this fast-paced card game lets four players take on the role of the Amazon Princess as she battles villains and saves innocent citizens.
Each player has a deck of cards with four different actions - Block, Lasso, Sprint, and Punch - which they use to defeat enemies.
Play your cards well to get rewards in the form of rescued civilians. Save as many civilians as possible to win!
Play co-op or alone against the game to help Wonder Woman in her choices to foil the plans of Max Lord and Cheetah.
Warning !
Their attacks are formidable; you must use strategy and memory to win this epic battle.
Good day and good game ;)