2 words game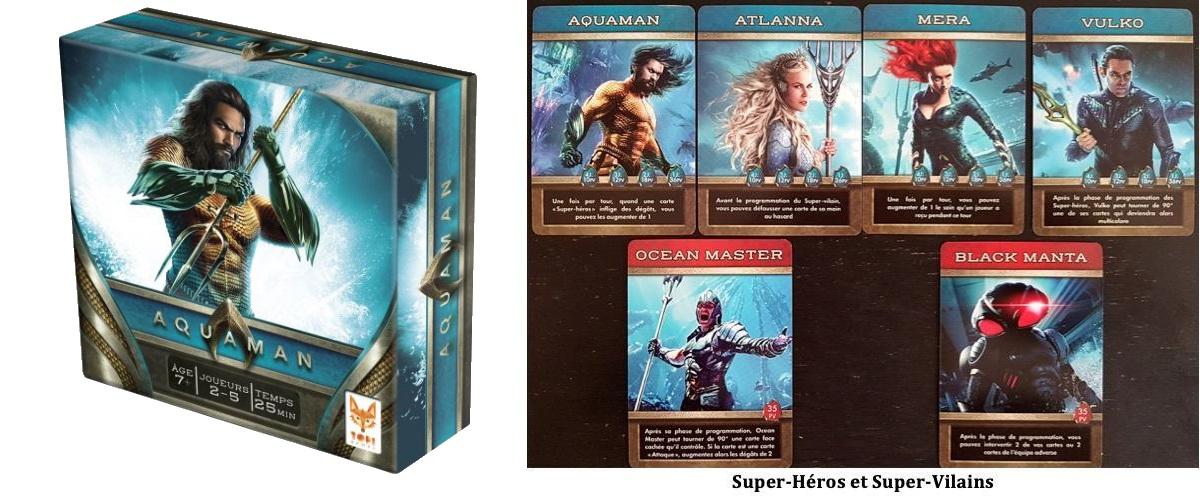 2 words game
Hello everyone !
Today we're going to talk about Aquaman!
In Aquaman, the survival of the terrestrial world and the Kingdom of the Seven Seas is in your hands!
Play as the Aquaman team to protect the terrestrial world from Ocean master and Black Manta.
Help Aquaman and his teammates foil their enemies' plans.
Form an alliance between Aquaman, Mera, Vulko and Atlanna to foil the plans of Ocean Master and Black Manta.
To do this, you will need to be strategic and use your superpowers, your bluffing and anticipation skills to save the surfaciens.
Use strategy and cooperation to win the game.
Will you be able to protect humans from extermination and restore peace?
Good day and good game ;)