2 words game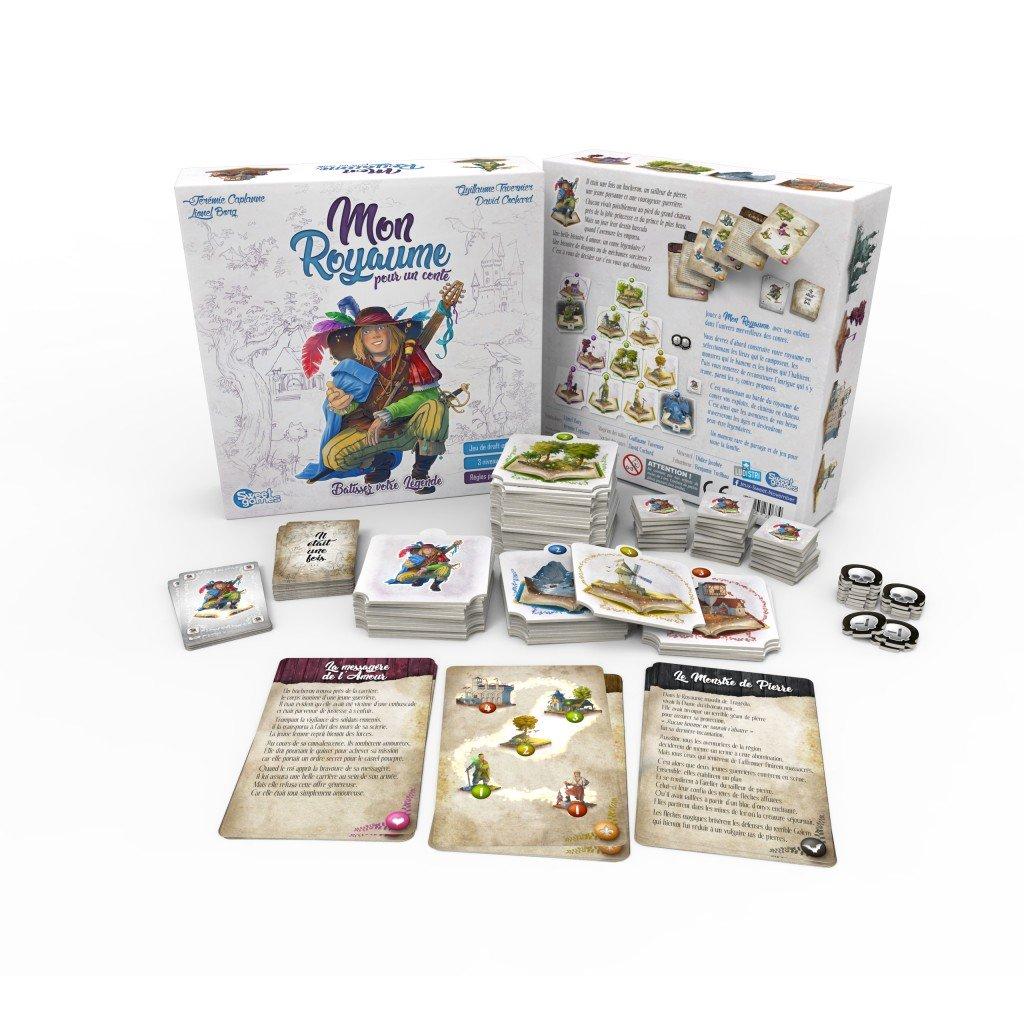 2 words game
Hello everyone !
Merry Christmas !
Today we are going to tell about My kingdom for a tale!
Play My Kingdom with your children in the wonderful world of fairy tales.
You will first have to build your Kingdom by selecting the places that compose it, the monsters that haunt it and the heroes that inhabit it.
Then you will try to reconstruct the plot that is woven there, among the 15 proposed tales.
Now it's up to the bard of the kingdom to recount your exploits, from castle to castle.
This is how the adventures of your heroes will pass through the ages and perhaps become legendary.
A rare moment of sharing and play for the whole family.
Good day and good game ;)