2 words game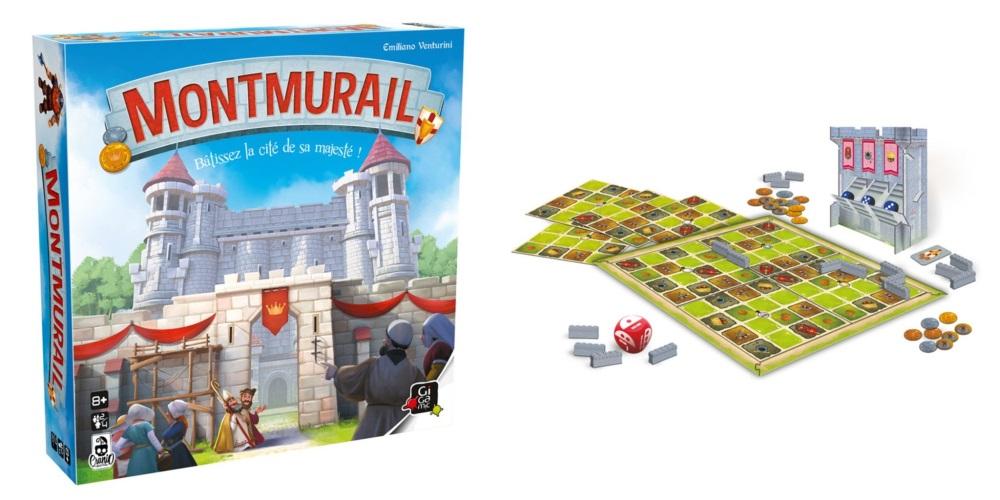 2 words game
Hello everyone !
Today we are going to talk about Montmurail!
The King brings together the best architects in the country to build a prosperous city that will protect its inhabitants from the dreaded Vikings.
Ramparts will have to surround the most important buildings and the wealth of the city.
Will you be able to meet your King's demands?
Being fast will not be enough, it will also be necessary to show logic, cunning and endurance to hope to mark the great history of architecture!
Good day and good game ;)