2 words game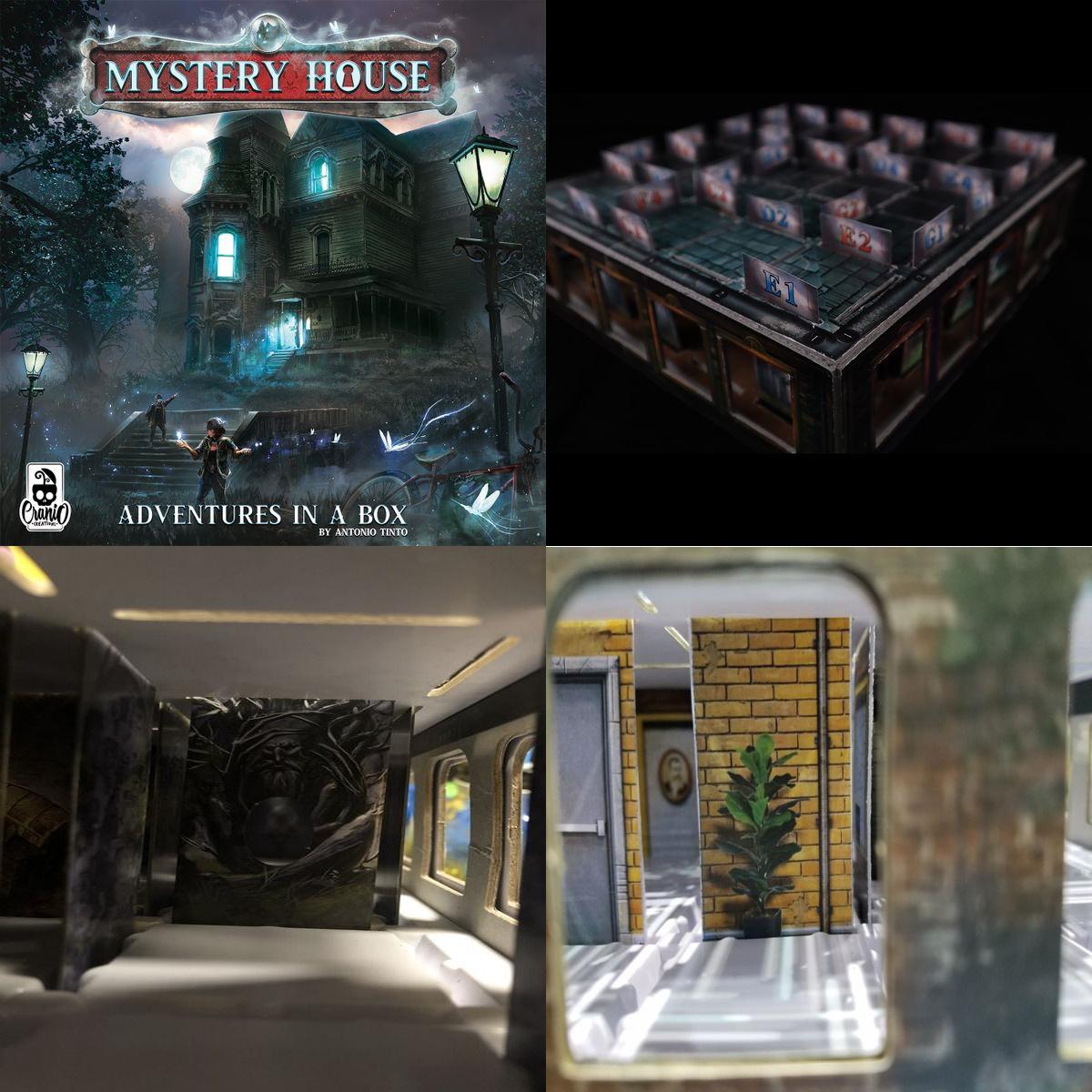 2 words game
Hello everyone!
Today we are going to talk about Mystery House.
This house travels through time and space without knowing its true destination.
Do you dare to enter it?
With Mystery House, enjoy a 3D escape room experience where technology and traditions merge.
Prisoners of the house, solving the puzzles will be the only way out.
Search the whole house for clues. You may well get lost on the way among all these rooms ...
At the start of the game, place the puzzles in the back of the box and let yourself be guided by the story of the cards and the solving of the puzzles.
The app will guide you through the game and track your progress during the game ...
Good day and good game ;)