2 words game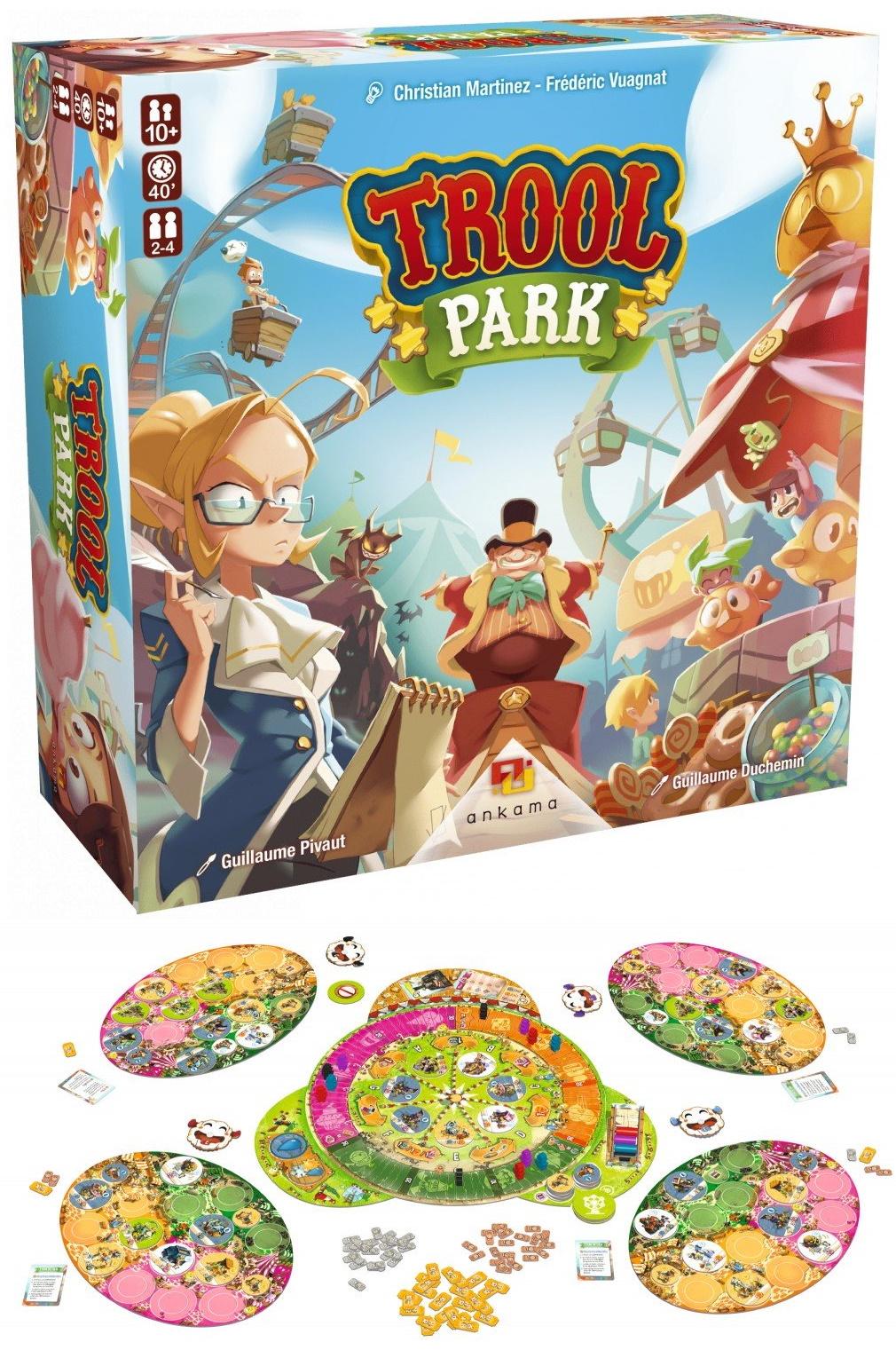 2 words game
Hello everyone !
You have made your dreams come true and opened your amusement park!
It's up to you to make it grow and place the right attractions there at every turn.
Combine the attractive attractions offered to all players to obtain a unique park.
Collect the characteristics of the attractions wisely, because at the end, the jury (made up of other players) will rate your park.
Good advice will bring most people to the best park!
The winner of Trool Park will be the park that attracts the most visitors at the end of the 8 laps!
Have a nice day everyone and have a good game;)