2 words game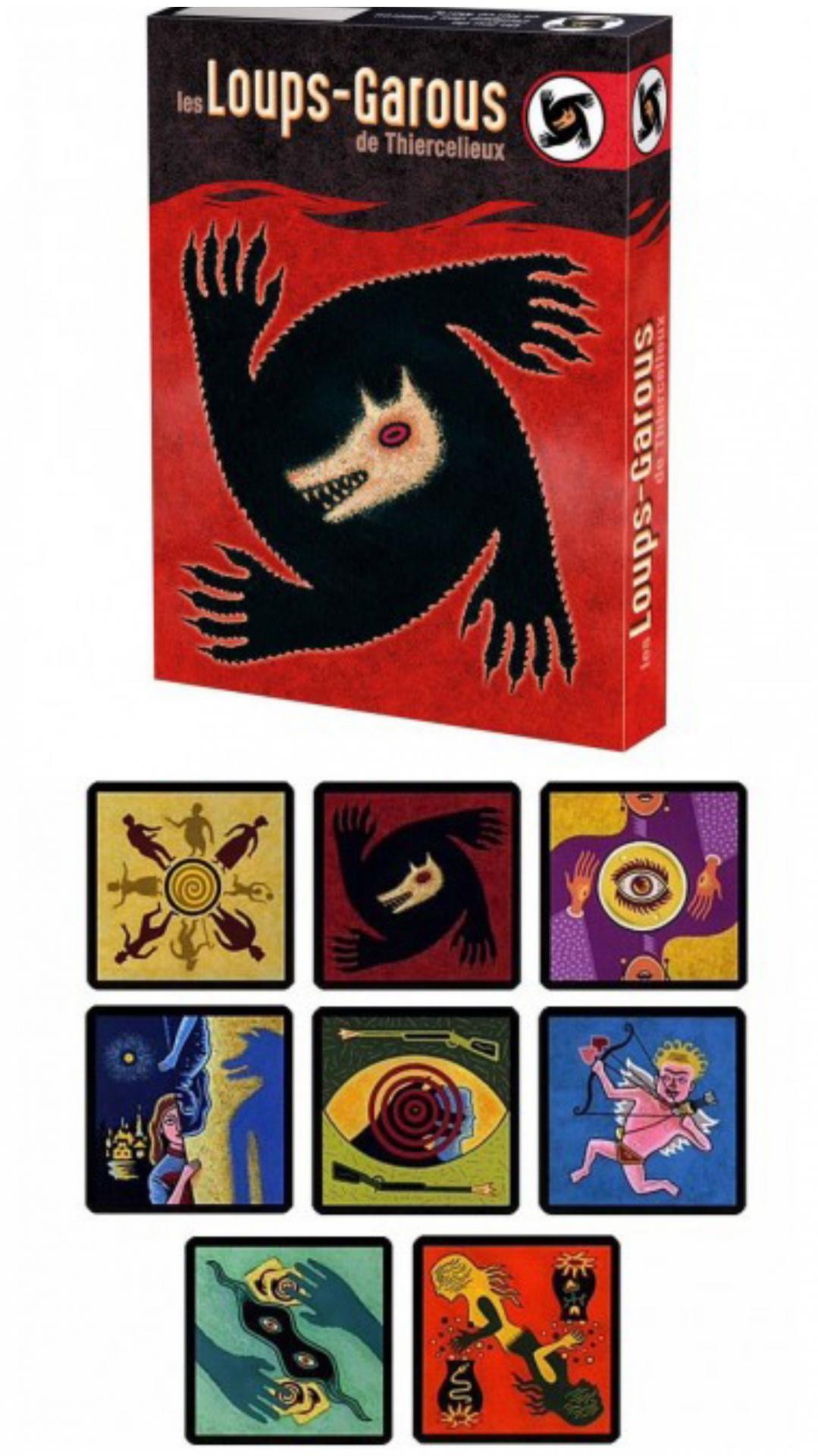 2 words game
Hello everyone. Today, we are going to talk about Loups-garous de Thiercelieux.
It becomes dangerous to live in the village of Thiercelieux ...
Leading the game, a narrator player will guide you through the day and night phases.
Werewolves, at nightfall, silently eliminate the villagers ...
Villagers, at daybreak, unmask the werewolves before they devour the whole village ...
Who of the villagers or the werewolves will survive?
Whether you are the clairvoyant, the hunter, the villagers, the werewolves, the little girl, the witch, cupid or the thief, speaking could well save you in troubled times ...
Have a good Friday and have a good game;)